Ole E. Rølvaag papers, circa 1879-circa 1985
Title
Ole E. Rølvaag papers, circa 1879-circa 1985
Subject
Description
Correspondence; notebooks; manuscripts of novels, articles, book reviews, lectures and poems; clippings, scrapbooks, essays; and general commentary on Rølvaag as author, educator, and cultural leader. Correspondence: Rølvaag carried on a voluminous correspondence in both English and Norwegian on subjects such as guidance to students and aspiring writers, assistance to teachers planning courses in Norwegian, the place of Norwegian culture in American life, defense of realism in his novels, the arts of writing and translating, church affairs, immigration history, problems of publication and distribution, state and national politics, and promotion of organizations.

His correspondents (approximately 1300) included land prospectors, farmers, students, teachers, editors, artists, historians, theologians, poets, novelists, diplomats, publication houses, and lecture bureaus. Manuscripts: Complete or fragments of Rølvaag's published works, including manuscripts of translations of Rølvaag novels done by others. Complete or fragments of unpublished manuscripts such as articles, poems, stories, and lectures (public and classroom). The titles of some of these are "Individualiteten," "Kildahl ved St. Olaf," "Hvis det er sandt," "When a Novelist Is in a Hurry," "Our Racial Heritage," "On Writing," "On Books," "Books and Folks," "Thoughts of Thinking People," "Nils og Astri," "Tois," and "The Romance of a Life."

The collection includes manuscripts by other authors forwarded to Rølvaag: "The Peer Strømme I Knew," by Helen Egilsrud; "My Visit to St. Olaf in 1878" by Susie C. Ellsworth; "Pioneer Life in Brown County, Minnesota" by Einar Hoidale; "Rølvaag, nordmann og amerikaner" by Gudrun Hovde Gvåle. Organizations: Because the preservation of Norwegian culture and its inculcation into American life was Rølvaag's major interest, his papers also relate to the many organizations he supported: Nordlandslag; For Fædrearven; Norsk Luthersk Landungdomsforbund; Det Litterære Samfund; Det Norske Selskap; the Society for the Advancement of Scandinavian Study; and the Norwegian-American Historical Association, which he helped found in 1925, and was its first secretary and archivist.

The seven volumes of scrapbooks consist mainly of clippings, most of them classified according to topic: reviews of separate Rølvaag novels, reviews in European papers, articles by Rølvaag, clippings about Rølvaag, memorials and tributes. "Bjarne Blehr and Norwegian-American Authors," are clippings of extended debate in "Duluth Skandinav."
Finding aid coming soon.
A portion of the collection will be digitzed in 2021. This project has been financed in part with funds provided by the State of Minnesota from the Arts and Cultural Heritage Fund through the Minnesota Historical Society.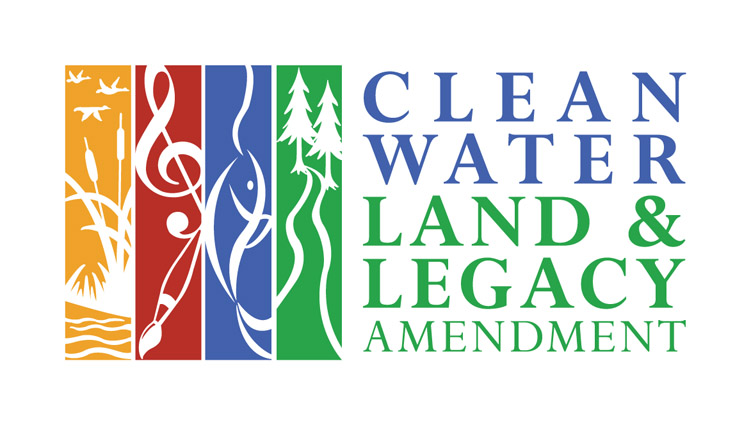 Date
circa 1879-circa 1985
Language
English
Norwegian
Type
Correspondence
Manuscripts
Clippings
Photograph albums
Photographic prints
Diaries
Speechwriting
Citation
Rølvaag, O. E. (Ole Edvart), 1876-1931, "Ole E. Rølvaag papers, circa 1879-circa 1985,"
Norwegian-American Historical Association
, accessed June 19, 2021,
https://naha.omeka.net/items/show/1618
.