Digital Collections
O.E. Rølvaag Digital Collection

Funding to digitize a portion of the O.E. Rølvaag papers provided to the Norwegian-American Historical Association through the Minnesota Arts and Cultural Heritage Fund, a component of the Minnesota Clean Water, Land and Legacy constitutional amendment, ratified by Minnesota voters in 2008.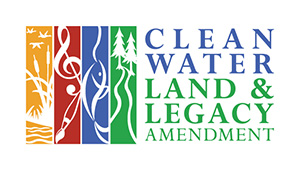 NAHA Panorama Images depicts large scenic vistas, cities, and assemblies of people.
Flickr is the new online search engine for digitized material from NAHA. As we are transitioning this, not all materials that have been previously digitized have been made available yet. We are working on uploading these items, and updating metadata. In the meantime, please see NAHA's digital image spreadsheet to locate material. The NAHA archivist can help assist in locating these images for you. Contact the archivist at naha-archivist@stolaf.edu. 
Other digitized material has been made available through the Minnesota Digital Library/Minnesota Reflections.
Note: Not all photographs, letters, or manuscripts have been digitized.